If you're a homeowner, you might be hearing everyone—from your neighbors to news anchors—talking about refinancing.
So, should you be considering it too?

What is refinancing a mortgage?
When you refinance your mortgage, you are basically swapping out your old loan for a new one. There are two main types of refinances: rate-and-term refinance and cash-out refinance.
The remaining balance on your current mortgage is transformed into a new loan that has a better rate and/or term for your situation.
You liquidate some of your home's equity, creating a new loan that consists of your previous mortgage balance plus the cash you took out.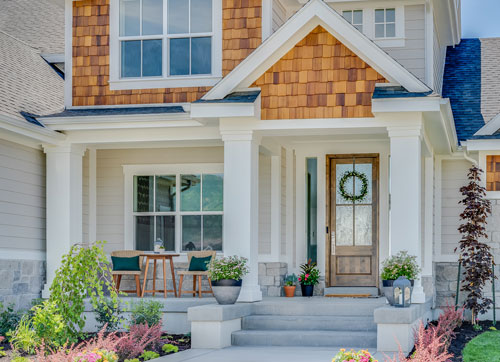 There are many situations in which refinancing your mortgage may be right for you:
Rates have dropped; this could mean lower monthly payments
Your home value has increased
You want to take cash out
You want to consolidate your debt
Shave years off of your mortgage; this could save thousands over the life of your loan
To eliminate mortgage insurance
The fixed period on your adjustable rate mortgage is ending
Your credit score has improved since you originally purchased your home
If you want to know if a refinance is right for you
Take our quiz to find out!