A FHA Loan is a type of mortgage loan that is insured by the Federal Housing Administration. FHA protects lenders if borrowers default on payments. This provides lenders more security making it easier for borrowers to qualify for this type of loan. FHA Loans have easier credit requirements and low down payments, making them a very popular option among first-time homebuyers.
Down payments as low as 3.5%

Lower credit score requirements

Still possible to qualify with past financial issues or even bankruptcies
Available with both fixed rates and adjustable rates

Several different loan terms to choose from

Gift funds are acceptable for down payment and closing costs
FHA Loans can be utilized for both the purchase of a new home, or the refinance of your current home. You do not need to have as high of a credit score as for most other loans, allowing more people to qualify for this type of loan. FHA Loans can only be done on your primary residence, and the property must meet FHA's minimum property standards. Since the FHA Loan program takes on borrowers that sometimes could not get qualified for other loans, mortgage insurance is also required for this type of loan. FHA Loans allow for easier credit requirements, low down payments and competitive rates, which makes them a very useful tool to many borrowers.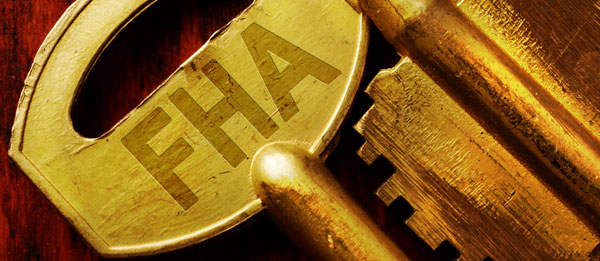 Reasons to consider a FHA Loan
If you are a first-time homebuyer

If you have less than perfect credit

Low down payment options

Flexibility in length of term and fixed vs adjustable rate

If you need to use gifted funds for the down payment and/or closing costs
Not every loan option is right for every borrower. To get your questions answered and receive more information on what type of loan is best for you, contact us at 1-888-320-9343 or click the button below and allow us to help find a customized loan to fit your specific needs.